Persei vivarium participates in the ECCO'23 Congress, the landmark event for Inflammatory Bowel Disease, thanks to the UR-CARE project
by Ana Díaz-Roncero and Patricia Domínguez, March 9, 2023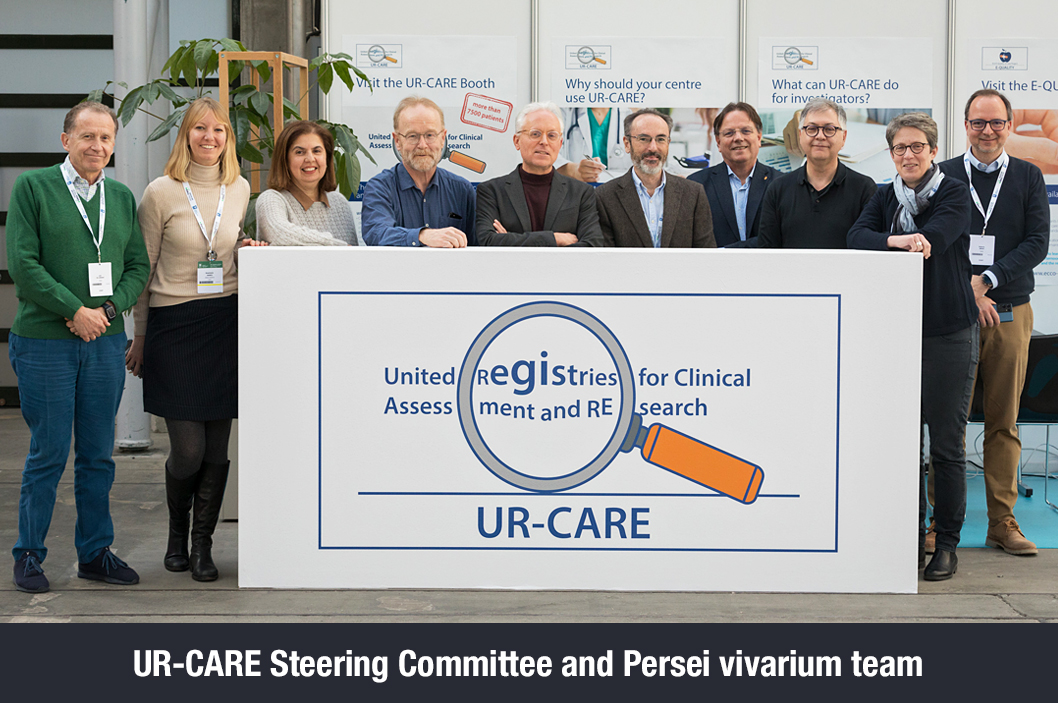 Our company, Persei vivarium, participated once again in the 18th Congress of ECCO that took place March 1-4 in Copenhagen, due to our involvement in the UR-CARE project (United Registries for Clinical Assessment platform). We attended project meetings, shared information about the project, and encouraged the participation of new users.
UR-CARE is an international online registry capturing records of IBD (inflammatory bowel disease) patients in an easy and comprehensive way. UR-CARE is designed for the management of daily clinical practice and the generation of research studies.
In addition, this year, visibility was given to the E-QUALITY project, an initiative also developed by ECCO, with the objective of improving the quality of care for patients with IBD.
To do that, a specific space was set up at the congress where the team involved in the management of UR-CARE could interact with interested parties–clinicians, researchers, scientific societies, and industry–demonstrating the use of the platform and answering any questions. 
The ECCO Congress has become a landmark event for scientists and clinicians specialized in IBD. This year, it was attended by 6,946 participants from 93 countries, and 865 abstracts were presented. It was a high interest meeting point that enabled professionals in the field to collaborate and be brought up to date on discoveries and innovations that can improve management of the disease.
We are pleased to have been part of the ECCO'23 Congress, thanks to the UR-CARE project that is under continuous development and which enables improvement in the ways in which Inflammatory bowel disease is addressed, and promotes research in this field on a global level.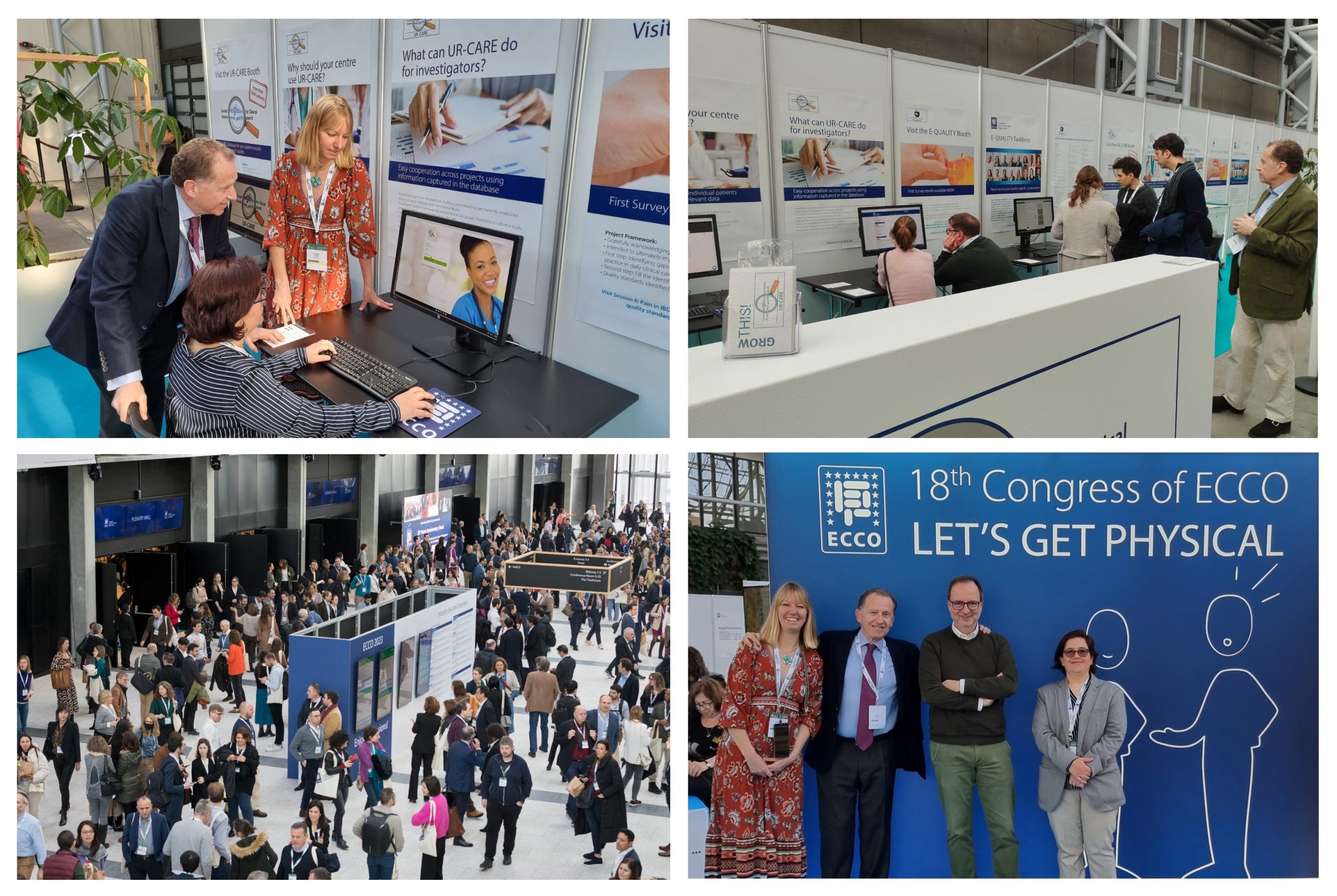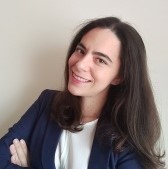 Ana Díaz-Roncero
Business Development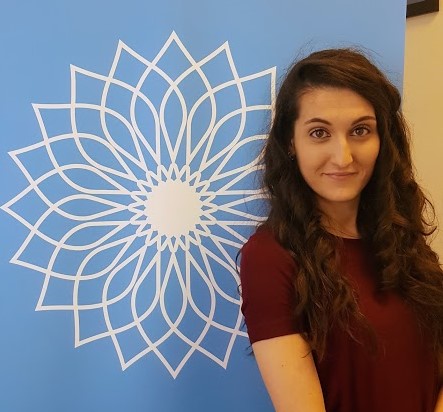 Patricia Domínguez
Business Development & Communication