Partnership between Persei vivarium and the Colombian Crohn and Colitis Study Group (GECCOL) to develop high-impact Digital Health projects in Colombia
by Patricia Domínguez, March 22, 2023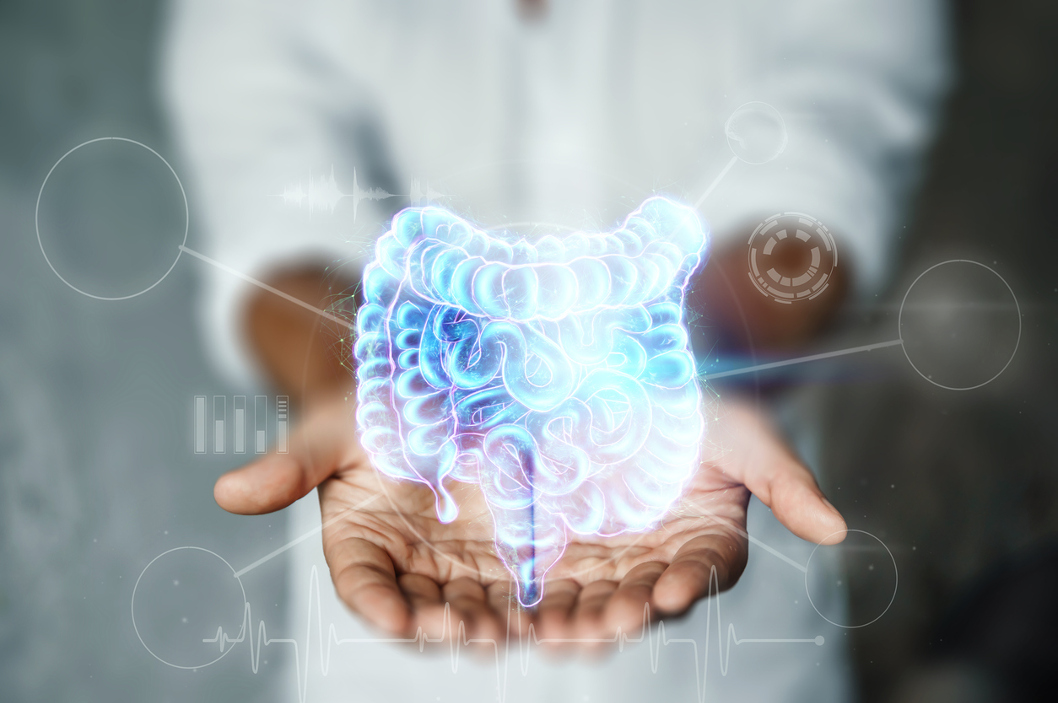 Since the end of 2022, our company, Persei vivarium, has been working hand in hand with the "Colombian Crohn and Colitis Study Group" ("Grupo de Estudio de Crohn y Colitis Colombiano" GECCOL), which is part of the "Colombian Association of Gastroenterologists" ("Asociación Colombiana de Gastroenterología"). We have signed a partnership agreement to develop high-impact Digital Health projects focused on Inflammatory Bowel Disease (IBD) in Colombia.
Specifically, thanks to this partnership, we have begun to jointly develop the Colombian Inflammatory Bowel Disease Registry (RECOLEII in Spanish), a pioneering registry in Colombia that seeks to collect patient data from different regions of the country. It is hoped that the registry will become a benchmark project, with the possibility of expanding to other countries in Latin America.
The initial goal of RECOLEII is to facilitate clinical management of patients with inflammatory bowel disease in Colombia using a tool that enables appropriate follow-up of these patients based on their diagnoses, risk factors, disease activity, treatment, and adverse events, among other factors. In addition, in a subsequent phase, it is expected that the registry will help to encourage research in the area of IBD, based on the daily clinical practice data that have been collected.
For the development and implementation of the project, we are using technology from our company, Persei vivarium, that is enabling us to create a structured data model that is common to all participating centers. Using these platforms, healthcare professionals will be able to carry out the daily management of their patients, while easily and quickly extracting outcome data at the same time.
At Persei vivarium, we are sure that the partnership established between our company and GECCOL is the departure point for the launch of far-reaching Digital Health projects in Colombia, in particular, and in Latin America in general. RECOLEII is a good example of this, and we hope it will become a pioneering project in the country, making possible its growth and scalability in other LATAM countries, thus creating a positive impact on healthcare professionals and IBD patients.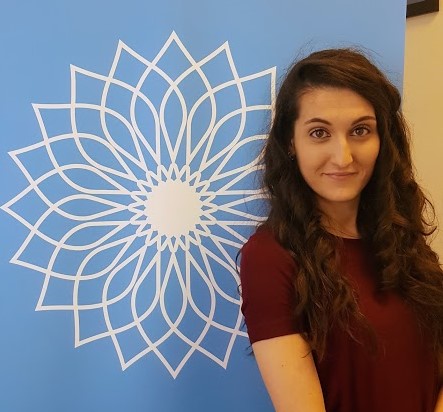 Patricia Domínguez
Business Development & Communication