More than 4.000 patients, 90 centers, and 15 publications about COVID-19 in pregnant women confirm the value of the ObsCOVID Registry, implemented with Persei vivarium technology
by Ana Díaz-Roncero, February 22, 2023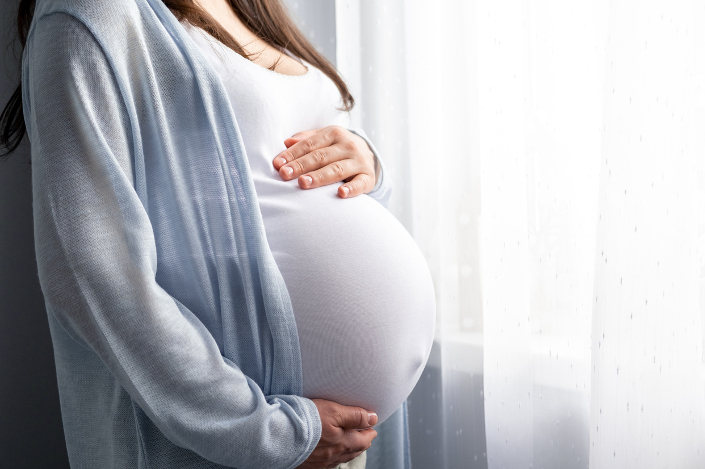 The Spanish ObsCOVID Registry was launched in 2020, with the goal of determining the effects of COVID on pregnant women and newborns, and improving care for pregnant women through a set of appropriate measures. The project was promoted by Professor Dr. Óscar Martínez, from the Obstetrics and Gynecology Service at the Puerta de Hierro University Hospital, financed by a grant from the "Instituto de Salud Carlos III" at the Ministry of Health, and implemented and managed with technology from our company, Persei vivarium.
At that time, the uncertainty around COVID-19 and how it would affect this specific population, made it necessary to implement this registry. Data from healthy pregnant women, with and without previous COVID-19 infection, and data regarding vaccination against SARS CoV2 were incorporated.
Since then, more than 4.000 pregnant women from more than 90 hospitals across Spain have been included in the project, making it one of the most important registries of its kind in the world, with a volume of data that has enabled the production of 15 scientific publications with an impact factor of 107. One example of these papers is the article, "SARS-CoV-2 infection in early first-trimester miscarriages: a prospective observational study", which observed the relationship between COVID-19 and the risk of spontaneous miscarriage.
As a result, and thanks to the valuable scientific knowledge that this registry has generated, various lines of research have been opened up, making the registry a success. Among its achievements is having reached a stated objective by showing greater morbidity in pregnant women with COVID-19 compared to the general population, which prompted the recommendation for vaccination of pregnant women in Spain.
In addition, the Spanish Registry of Maternal and Perinatal Morbidity and Mortality was created as a result of this project, with the aim of improving the care and safety of pregnant women and newborns beyond the COVID-19 pandemic, evaluating how obstetric care is provided in Spain and taking measures based on these results.
Because of all of this, the ObsCOVID registry has obtained significant relevance and it is anticipated that it will be used in the future for other researches. At Persei vivarium, we are pleased to participate in projects of this kind that enable the scientific community to generate significant findings, helping to positively impact people's health.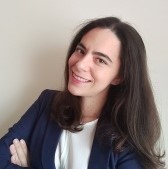 Ana Díaz-Roncero
Business Development