Launch of the Spanish Registries for Pacemakers and Implantable Cardioverter Defibrillators (ICDs)
by Elli Ghozzati | May, 08 2019 

This year, the Spanish Agency of Medicines and Medical Devices (AEMPS) and the Spanish Society of Cardiology (SEC), with the collaboration of Persei vivarium, rolled out the online cardio-device platform that combines the National Registries of Pacemakers and Implantable Cardioverter Defibrillators (ICDs).
The purpose of both national registries, in the words of the AEMPS, is to "facilitate the management and monitoring of those products, as well as their utilization as a tool for the purposes of research and decision-making in healthcare, for the benefit of people living with those devices."
Our platform, ClinicaaL® , is being used for data capture in both registries. ClinicaaL®  is a digital health platform that is secure and certified, and enables the management of diseases and healthcare processes by a large number of specialists, using different tools. In addition to secure and structured data capture, the platform makes different modules available to the users for information management.
The tool provides a tracking system for the stored data and is certified with ISO 27001 (data security) and ISO 33000 (software development quality), in addition to a contingency disaster recovery plan.
We are convinced that these initiatives will facilitate the registration of all these devices on a national level in order to have a better control of them.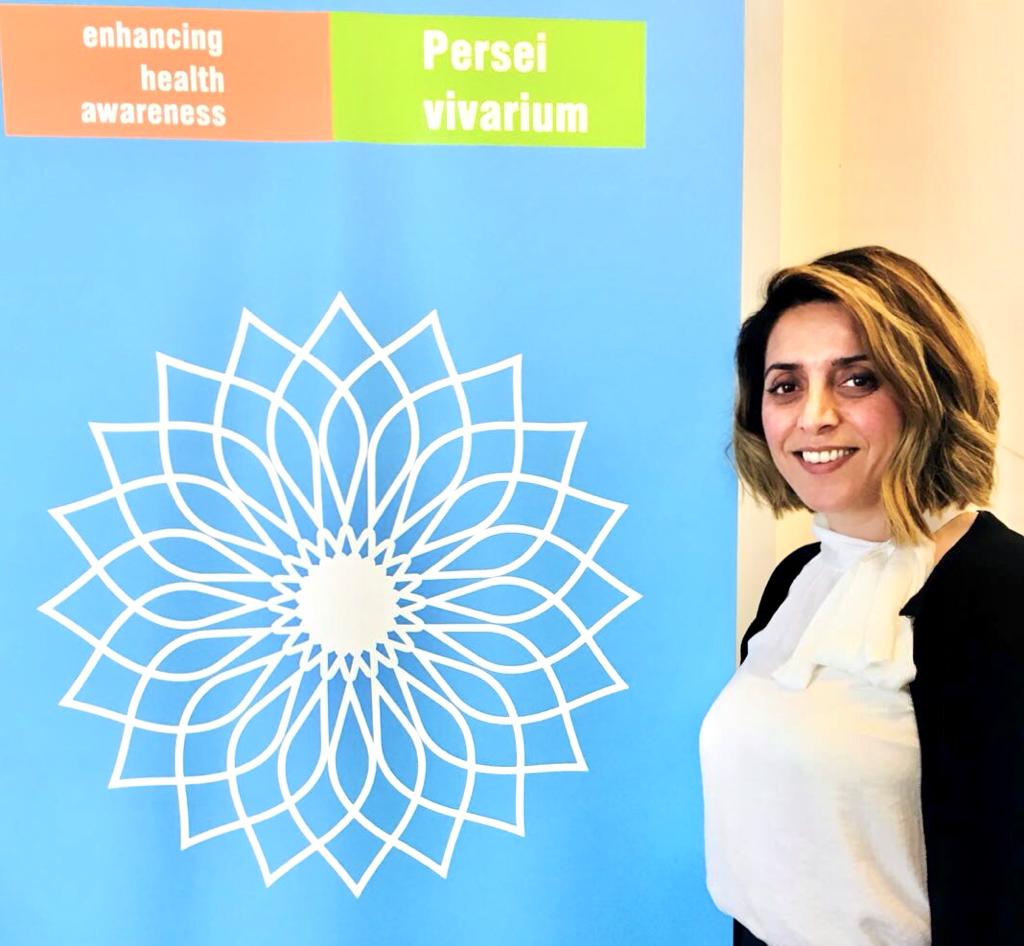 Elli Ghozzati
Vice President of Business Development