Hospitals from 14 countries are happy with UR-CARE
by Patricia Domínguez, February 19, 2020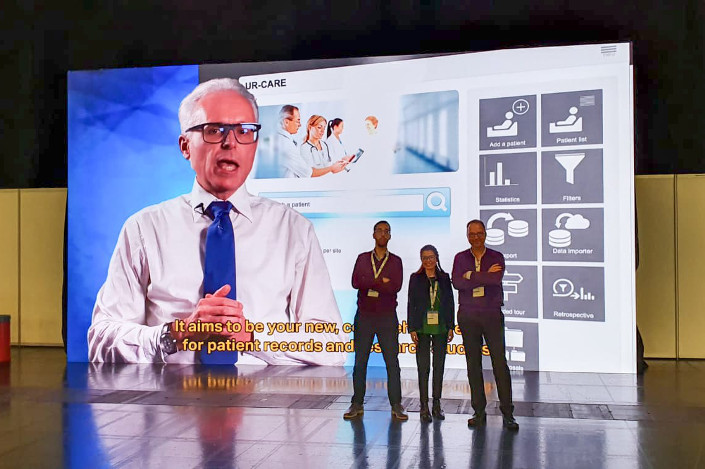 This year we once again had the opportunity to participate in the 15th Congress of ECCO 2020 that took place in Vienna.
Our colleagues Roberto Bravo, Miguel Cabañas and Mayely Sánchez, were invited to be part of the event thanks to the UR-CARE project, the United Registries for Clinical Assessment and Research Platform, in which Persei vivarium has been working for many months.
UR-CARE is an online international registry collecting IBD (Inflammatory Bowel Diseases) patients' records in a safe and easy manner. The main purpose of this project is to create high quality IBD data collection allowing for the management of this information and facilitating the creation of research studies.
This year, our team joined the UR-CARE booth where they provided information regarding our platform, ClinicaaL®, which is used to collect the project information, and answer all the attendees' (physicians, nurses, clinical researchers, etc.) questions  regarding technical and security issues. They also received a very positive response by physicians thanks to a user feedback survey taken in 14 countries. This survey showed that 77% of those physicians found the platform user-friendly as well as useful for several tasks in daily clinical practice and research.
Thanks to ECCO (European Crohn's and Colitis Organisation) for giving us the opportunity to be present at the Congress for one more year! We are very proud to be part of this large project working with qualified professionals to make UR-CARE possible!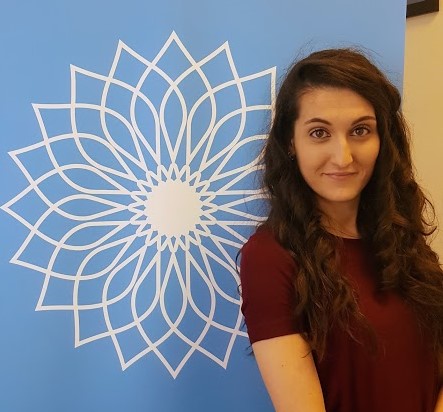 Patricia Domínguez
Business Development and Communication