Excellent feedback on UR-CARE project at ECCO'19
by Patricia Domínguez | March, 19 2019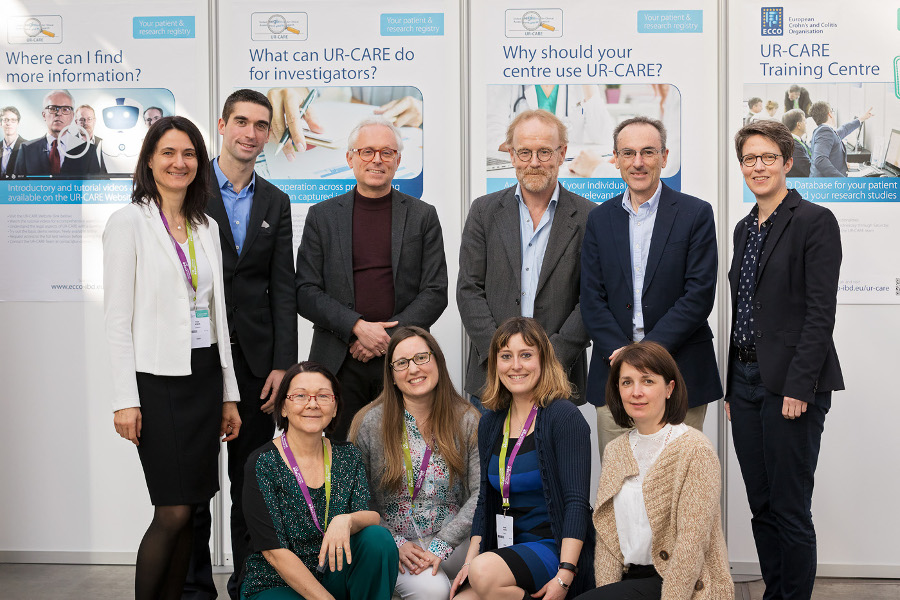 Persei vivarium was really glad to participate again this year at the 14th congress of ECCO 2019 in Copenhagen, thanks to the UR-CARE project, the United Registries for Clinical Assessment and Research platform.
UR-CARE is an online international registry capturing IBD patients' records for daily clinical practice and research studies. All the data are collected by our platform ClinicaaL®, which allows easy organization and management of this information.
This year, our team led by our CEO, Roberto Bravo, our CTO Miguel Cabañas, and our project manager, Lucía Domínguez, had the opportunity to take part in the UR-CARE booth at the Congress, where they received very positive feedback on the project. They provided information about our platform and technical support to all the attendees (physicians, nurses, clinical researchers, CRAs, etc.). They also made available some videos created by the Steering Committee members about the project's scope, along with data entry in the demo version of the platform.
If you weren't able to visit the training center during the ECCO'19, you can find more information here.
It's an honor for us to be able to work on this large project with qualified professionals with broad experience. Thanks to ECCO for inviting us and to the great IBD healthcare professionals that are leading this project.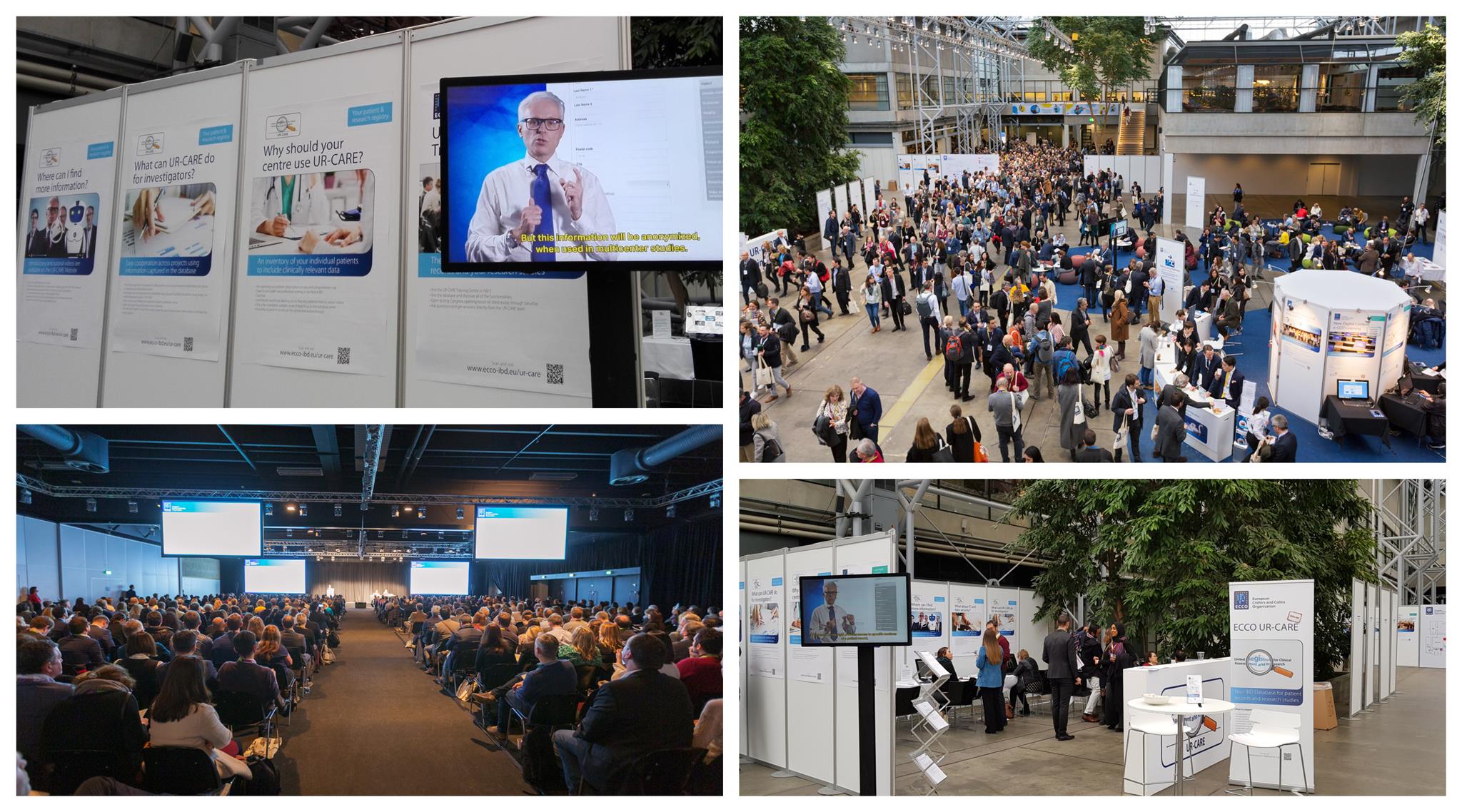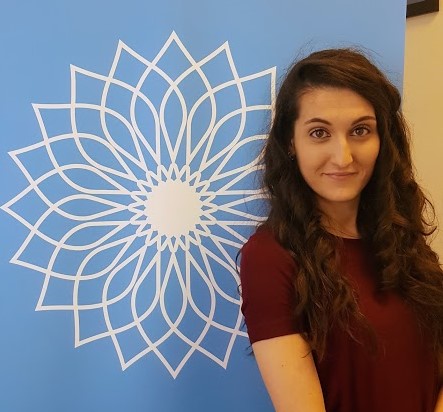 Patricia Domínguez
Digital Health Marketing Officer
Persei vivarium