EPICOS: The COVID Clinical Trial promoted by the Ministry of Health and implemented using our technology ReseaArch®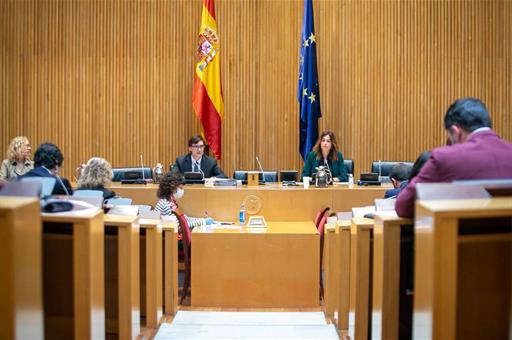 Last Wednesday in the Congress of Deputies, the Minister of Health, Salvador Illa, announced the launch of the EPICOS Clinical Trial, promoted by the Ministry of Health for the prevention of coronavirus infection in healthcare.
EPICOS will be launched in 62 hospitals in 13 Autonomous Communities within the next few days, and will involve the participation of 4,000 healthcare professionals.
In Persei vivarium, we are proud that our clinical trial system, ReseaArch®, has been chosen for the implementation of this clinical trial. In addition, another one of our platforms, Caaring® has been incorporated into the project. Due to its functionality for the management of PROMs (Patient-reported outcome measures), healthcare professionals will incorporate quality of life data into the study.
Ministry of the Presidency – Government of Spain. Wednesday, 2020.April.08 – In the third parliamentary Commission on Health and Consumers since the COVID-19 crisis began, Minister Salvador Illa announced that the Ministry of Health has developed the first clinical trial aimed at preventing coronavirus disease in healthcare professionals, through the National AIDS Plan.
"This is the largest clinical trial of this type in Europe, and one of the largest in the world. In addition to medical and nursing personnel, we will have the participation of ancillary staff, pharmacists, radiology and laboratory personnel, a broad representation of all the professions that are facing the virus in the hospital environment", the Minister pointed out.
The purpose of EPICOS, which expects to have preliminary results in four weeks, is to evaluate the risk of developing symptomatic COVID-19 disease in high-risk healthcare personnel. In order to do that, one or two medications will be administered preventively and randomly in comparison with a placebo group, in accordance with standard procedure from the World Health Organization and scientific practice.
In this way, they will evaluate the efficacy of three strategic preventive treatments: hydroxychloroquine, antiretrovirals that are used to treat HIV infections (emtricitabine/tenofovir disoproxil) and the combination of both. The preventive treatment will be carried out for 12 weeks, although monthly analysis will be carried out to evaluate the efficacy of each option.
With this clinical trial, the Ministry of Health, through the National AIDS Plan, and with the collaboration of the Spanish Agency for Medicines and Medical Devices (AEMPS), hopes to protect healthcare professionals who are on the front lines of the response to the pandemic, as well as the patients to whom healthcare personnel with asymptomatic disease can inadvertently transmit the disease.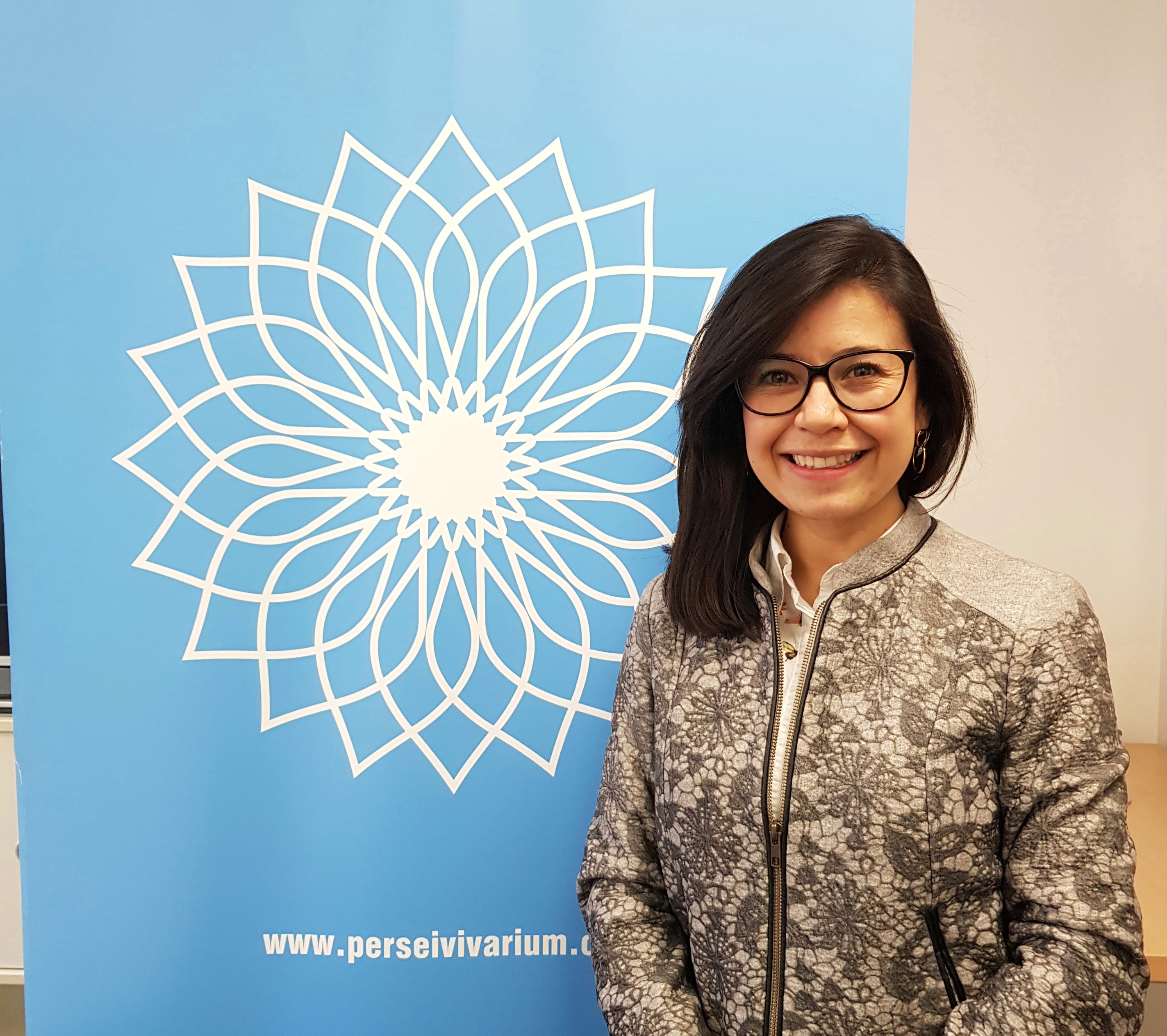 Mayely Sánchez
Project Manager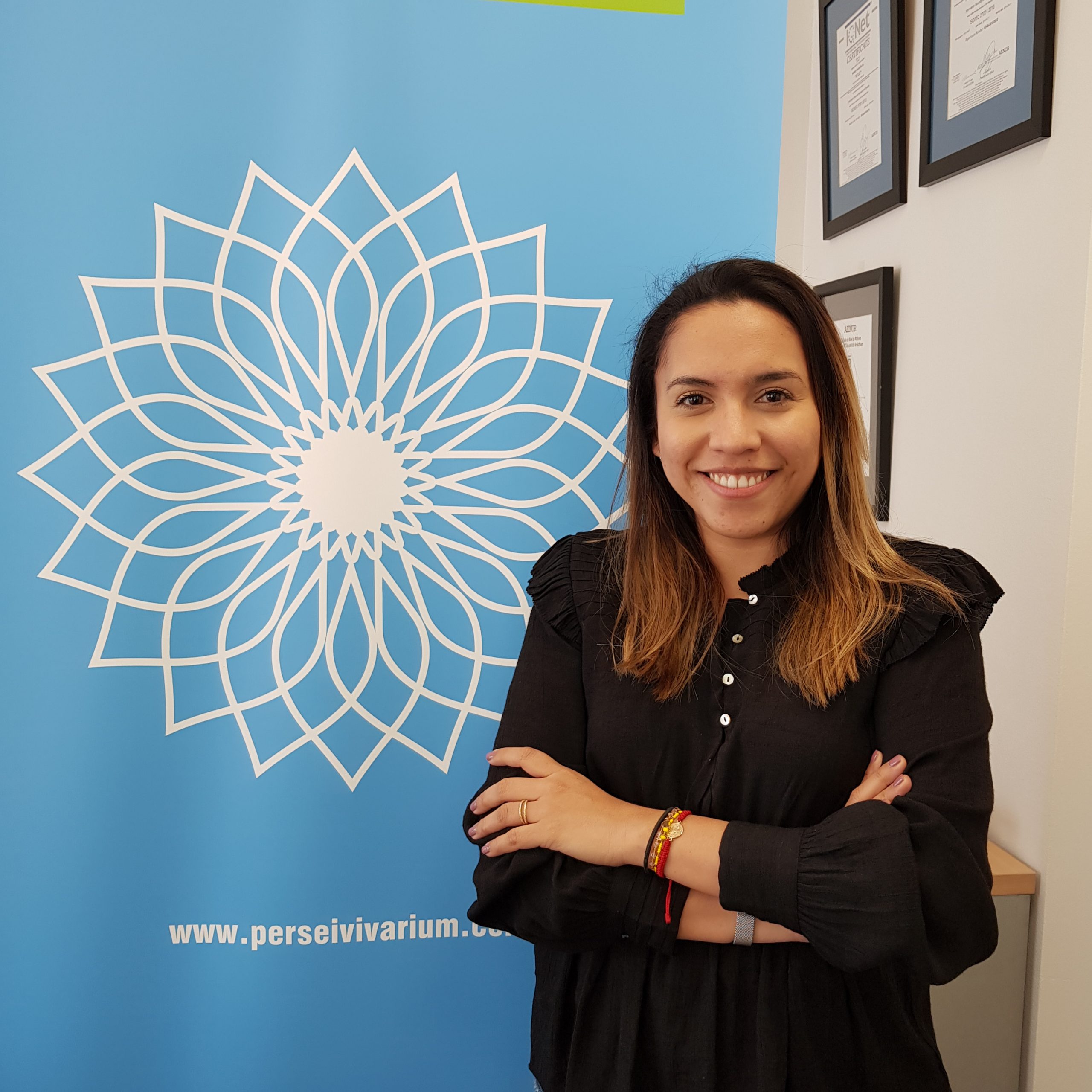 Paola Bello
Project Manager