EPICOS, the clinical trial for prevention of COVID-19 in healthcare workers, developed with Persei vivarium technology, is expanding to Latin America and plans to include 2,080 more professionals
by Ángel Barrera, December 9, 2020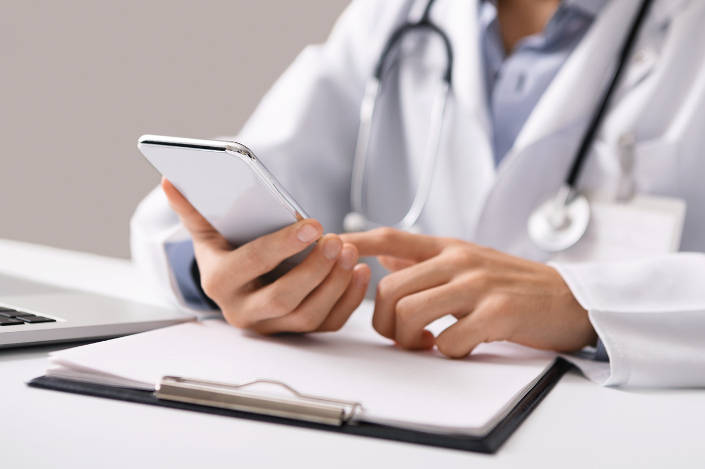 EPICOS, the clinical trial for prevention of coronavirus infection in healthcare workers, promoted by the Spanish Ministry of Health and managed by the technology and teams at Persei vivarium and Effice Research, has been expanded to Latin America, where they intend to enroll 2,080 more professionals.
This clinical trial, which was launched in April of 2020, will analyze preventive treatments in healthcare professionals caring for patients with COVID-19. Specifically, the EPICOS trial will compare the preventive efficacy of three treatments: hydroxychloroquine, anti-retrovirals used to treat HIV infection, and the combination of the two.
With an objective of having 4,000 participants, this is one of the largest studies in the world, aiming at providing a solid scientific answer about the use of those treatments in the fight against COVID-19. Because of this, it has been decided to expand the study to Latin America, in order to incorporate 2,080 professionals in the same environment in Argentina, Bolivia, Mexico, Uruguay, and Venezuela, with Bolivia being the first country to be incorporated into the initiative. 
For the development and implementation of this interesting project, they are using technology from our company, Persei vivarium. This is allowing the healthcare professionals to conveniently and efficiently incorporate the data from the research using their mobile device, and centralize the scientific data using a unique platform that is available to all the participating countries.
With the expansion to Latin America, we hope that EPICOS will continue generating relevant data about the preventive efficacy of those treatments in healthcare professionals, helping to improve the understanding we have today about COVID-19 and enabling us to obtain more information so we can determine the best way to fight the disease.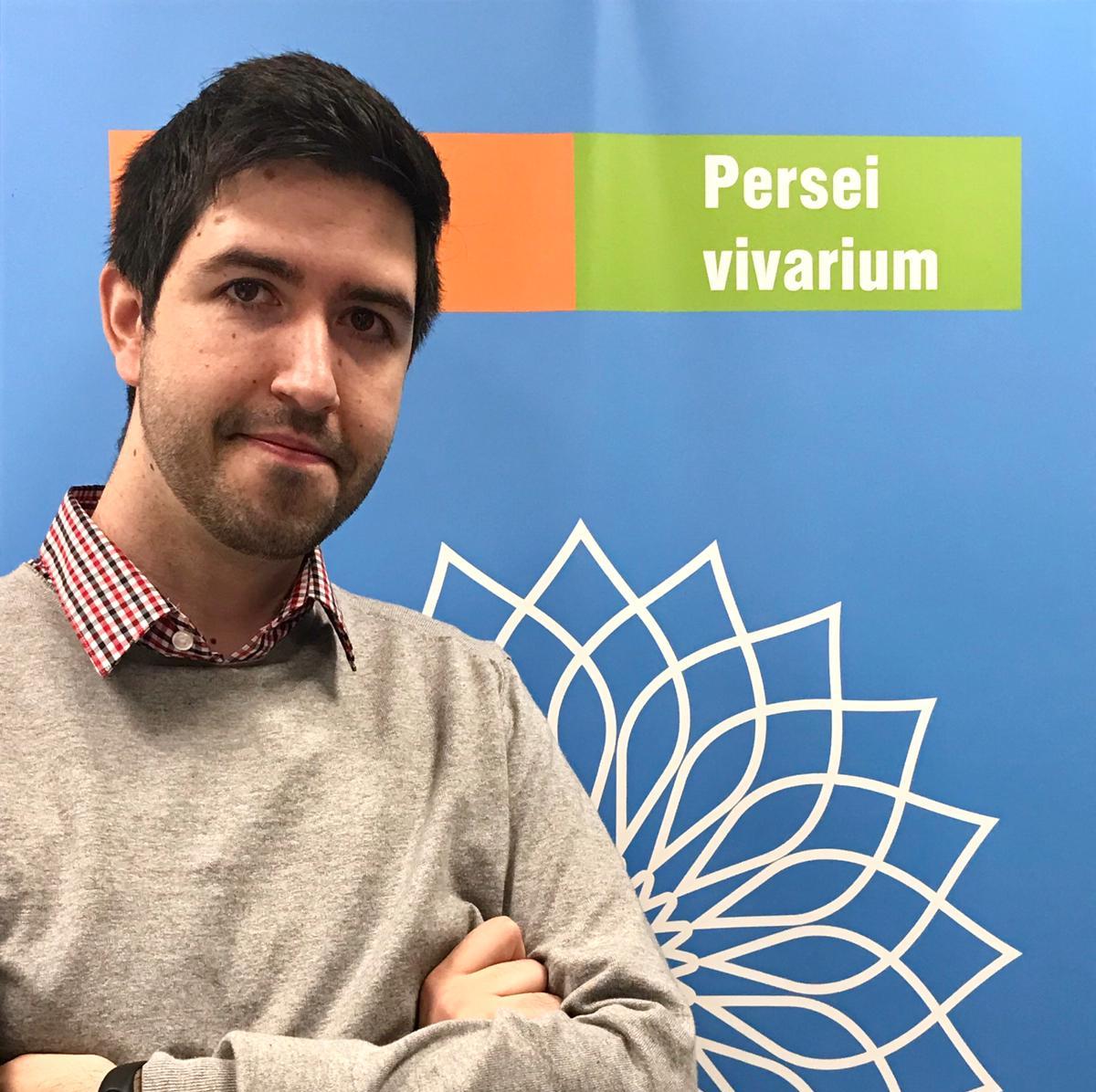 Ángel Barrera
Business Development